What Our Customers Say...

Rating
My husband and I chose Contempo stone to do our backyard. It was the best decision we've made. Their team have done a fantastic job upgrading our outdoor space. George, the man in charge of the crew, went above and beyond to make sure my husband and I were satisfied. George made himself available day and night to get the job done. Always punctual and listened to our constructive criticisms. Thank you again and again .🙏🏾🙏🏾🙏🏾👏👏👏
If you are looking to design & build an outdoor entertainment area at your home, Contempo Stone Design should be at the top of your list to contact. Owner Jorge Aguirre was a superb person to work with. His design creativity, his experience, integrity and work ethic were unbelievable, from start to finish. He and his talented crew were prompt & on time every day, and before leaving the project, tidied up the site. After completing the project, he was true to his word: "You'll hardly know we had been working there, except for your beautiful patio". Our project included 2 connected patios at different levels, with a seating wall and custom steps. George's creativity in designing a subtle lighting package to illuminate the space at night, we're the finishing touch to the space. Needless to say, we are ecstatic about our new outdoor space and know that it exists because of George/Jorge and the crew at Contempo Stone Design. It is an investment in our new home that we will enjoy for a long time in the future. I can't say enough about Contempo Stone Design for their abilities to give us what we dreamed of. George listened to our vision, and then delivered the project on time, on budget and exceeded our expectations. Contact us for pictures or further details
Before & After Photos Of Our Work
Slide The Images Side To Side To See The Results Of Our Work!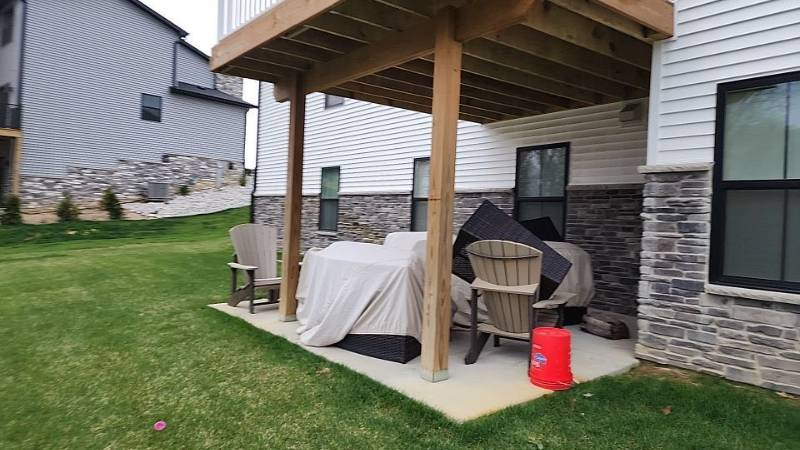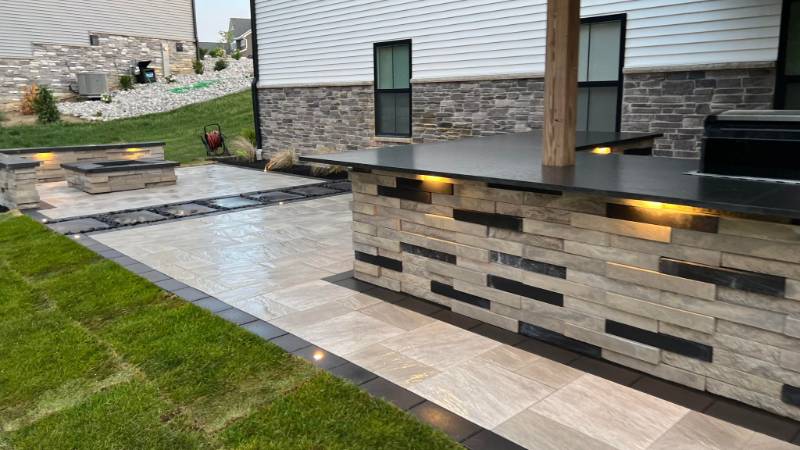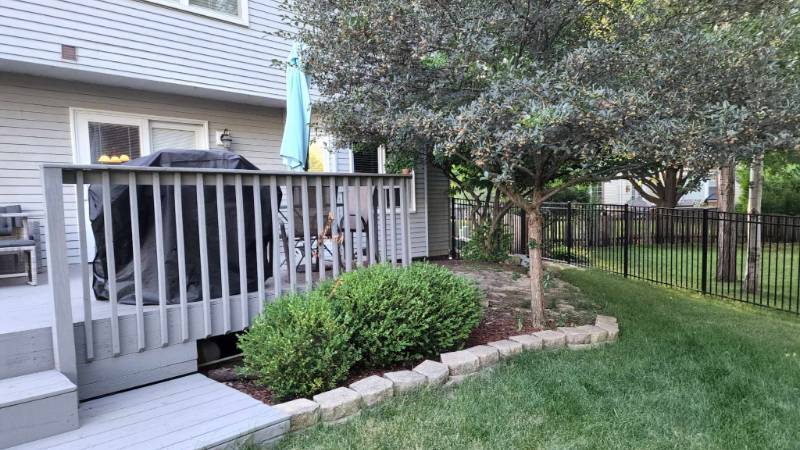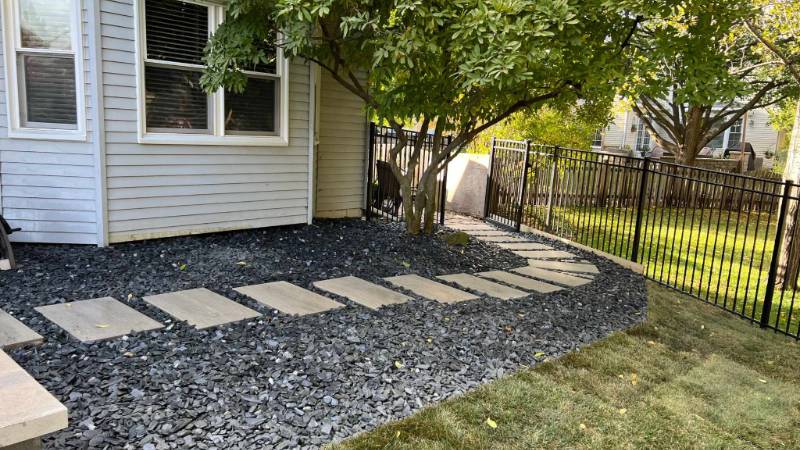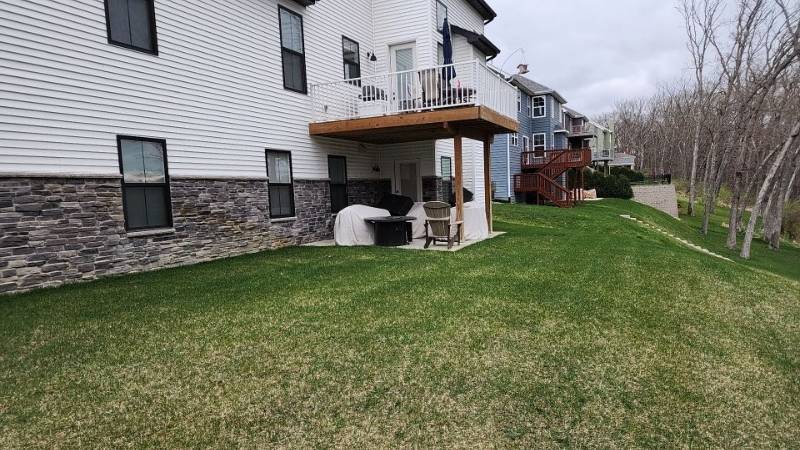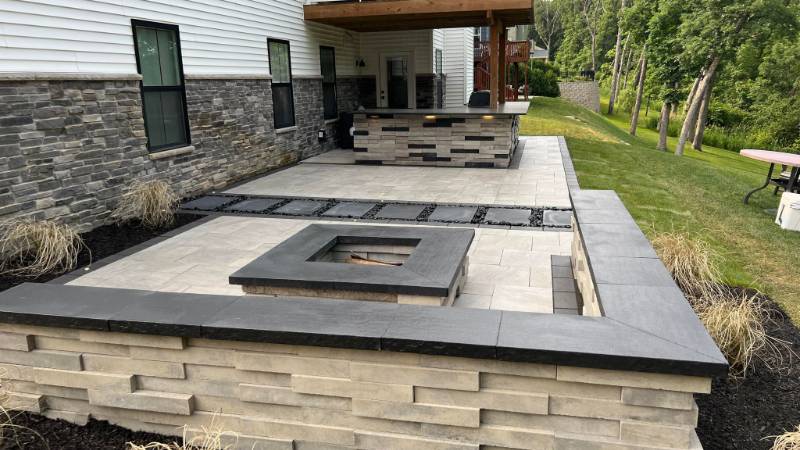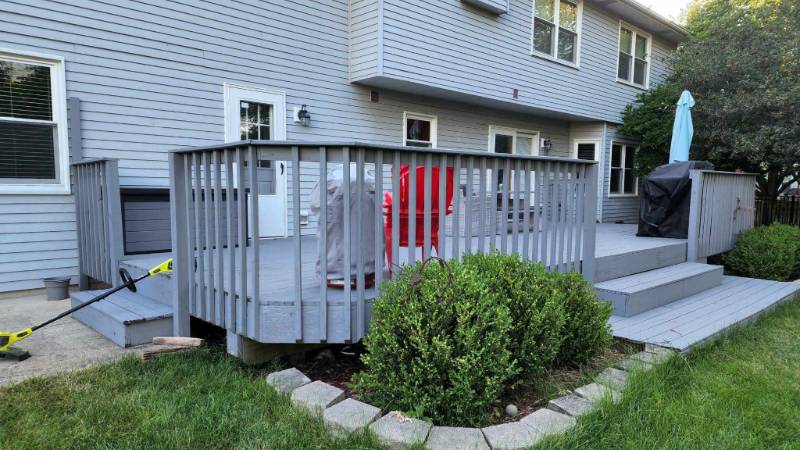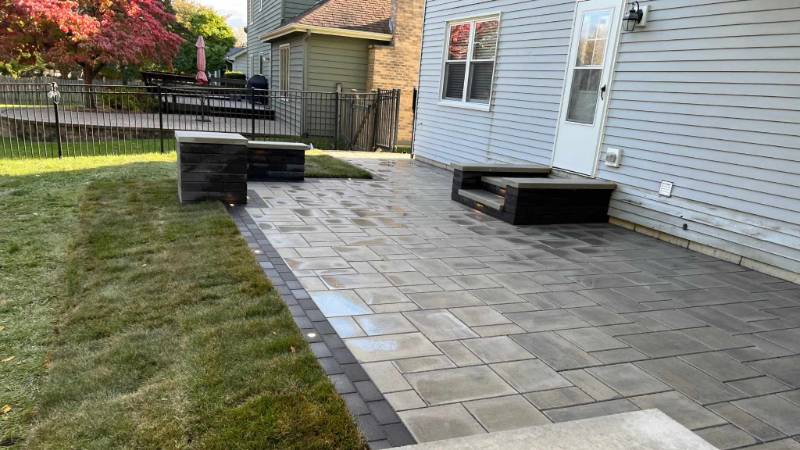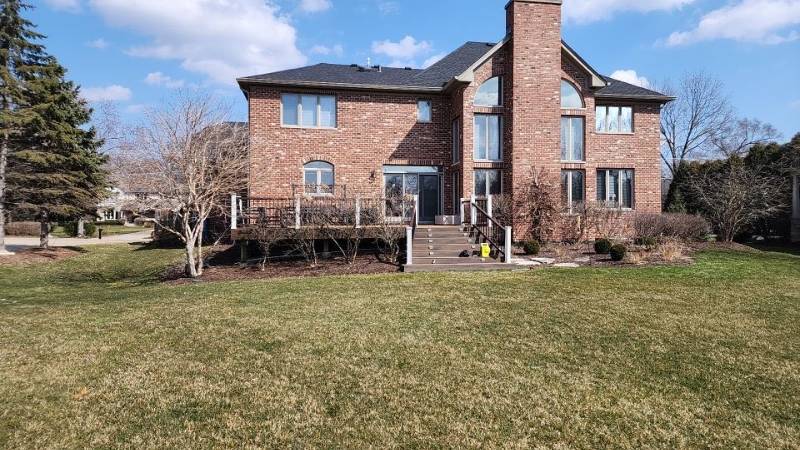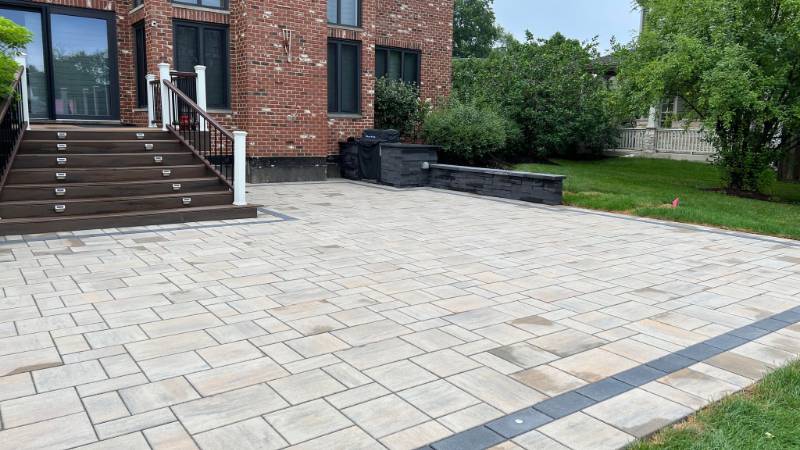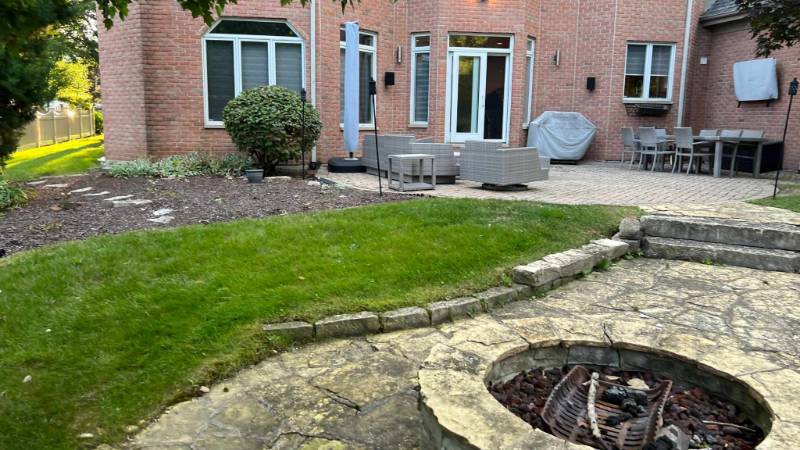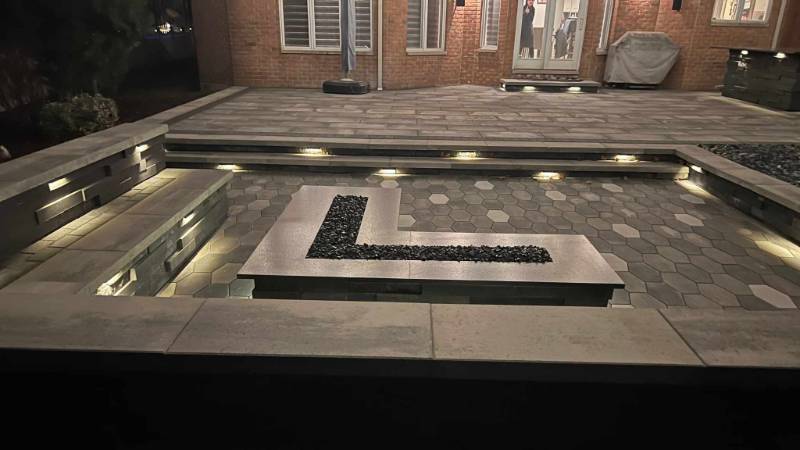 More Photos Of Our Work
Click On Any Image To Enlarge It
Services We Can Provide
If It Involves Hardscaping We Can Probably Do It For You!
Click On Any Service To Learn More
Experience The Contempo Stone Design Difference
We're Not Like Every Other Landscaper In Crete, Illinois